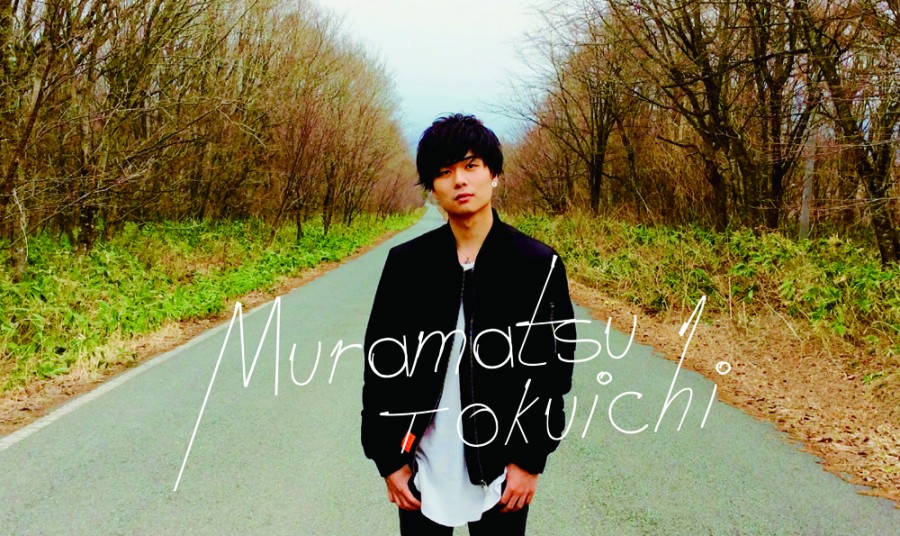 村松徳一(MURAMATSU TOKUICHI)

エモ・カントリー等から影響を受けて生み出される人の内側を照らすようなメロディ、ネイティブ感溢れる英語を日本語と絶妙に織り交ぜ、聴く人の隣に寄り添うような歌声を武器に唯一無二の世界観を作り出す新進気鋭のアーティスト。

Tokuichi Muramatsu's work has been deeply inspired by emotional country music. His music comes from the soul like a bright light. The English lyrics are combined to flow naturally with the Japanese lyrics and when he sings it sounds like the sweet voice of a small town country boy. We expect that he has a lot of potential to be a great up-and-coming artist and we hope that you enjoy listening to his works as much as we do.


PAST LIVE(FEST. 2015~)

2015.04.26
ARABAKI ROCK FEST.15

2015.07.18
KESEN ROCK FESTIVAL 2015

2015.09.21
いしがきMUSIC FESTIVAL 2015

2015.10.03
MEGA ROCKS 2015

2016.07.17
KESEN ROCK FESTIVAL 2016

2016.07.30
Reborn-Art Festival × ap bank fes 2016

2016.09.18
いしがき MUSIC FESTIVAL 2016

2016.09.24
INAKA FES "CAMP"

2016.11.27
Getting Better 〜20th Anniversary Party ROCK THE BEST TOUR〜

2017.04.09
andNEXT KYASSEN OFUNATO stage"ONE"

2017.06.03
GO OUT CAMP 猪苗代vol.4

2017.06.11
POWER STOCK in MIYAKO2017

2017.08.05
オハラ☆ブレイク '17夏

2017.08.07
KHB七夕フェスタ

2017.08.27
活性の火'17

2017.09.18
いしがきMUSIC FESTIVAL2017

2017.10.01
MEGA ROCKS2017